FROM THAT CHILD TOY TO THE PRESENT DAY. From that first time you saw it while walking on the street to the day that finally you parked it in your garage.
Classic cars and motorbikes are not about power or speed, are about life experiences, dreams, sacrifices and people.
We know that feeling and want to share travels, adventures and life experiences with classic vehicles lovers.
From the dreamers that wished all life long to make their dream become true to the artists that dedicated their life to conserve and rescue with their skills the vehicles that made today history possible.
MOTORS.AT love for classics.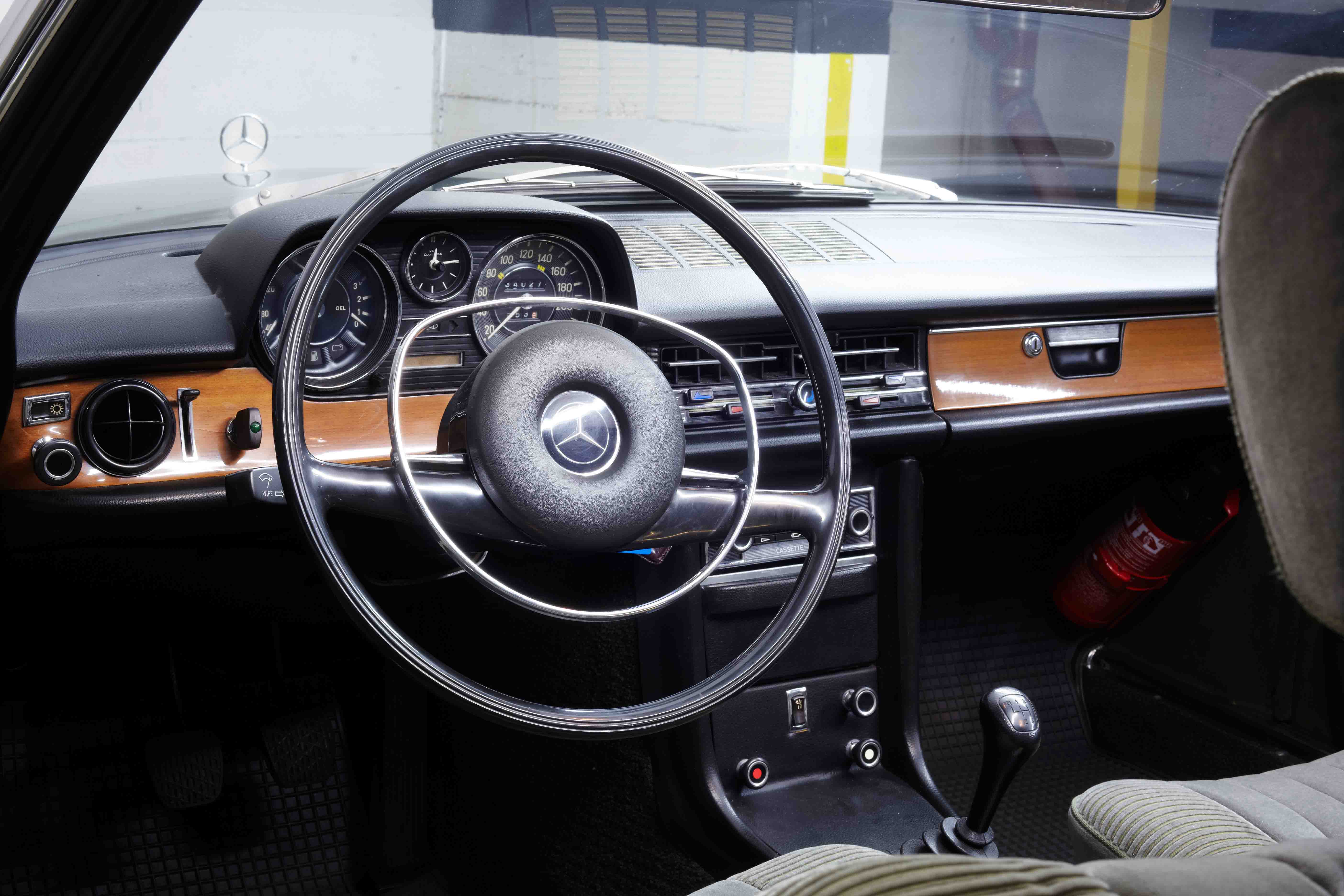 HOW A DREAM BECOMES REALITY?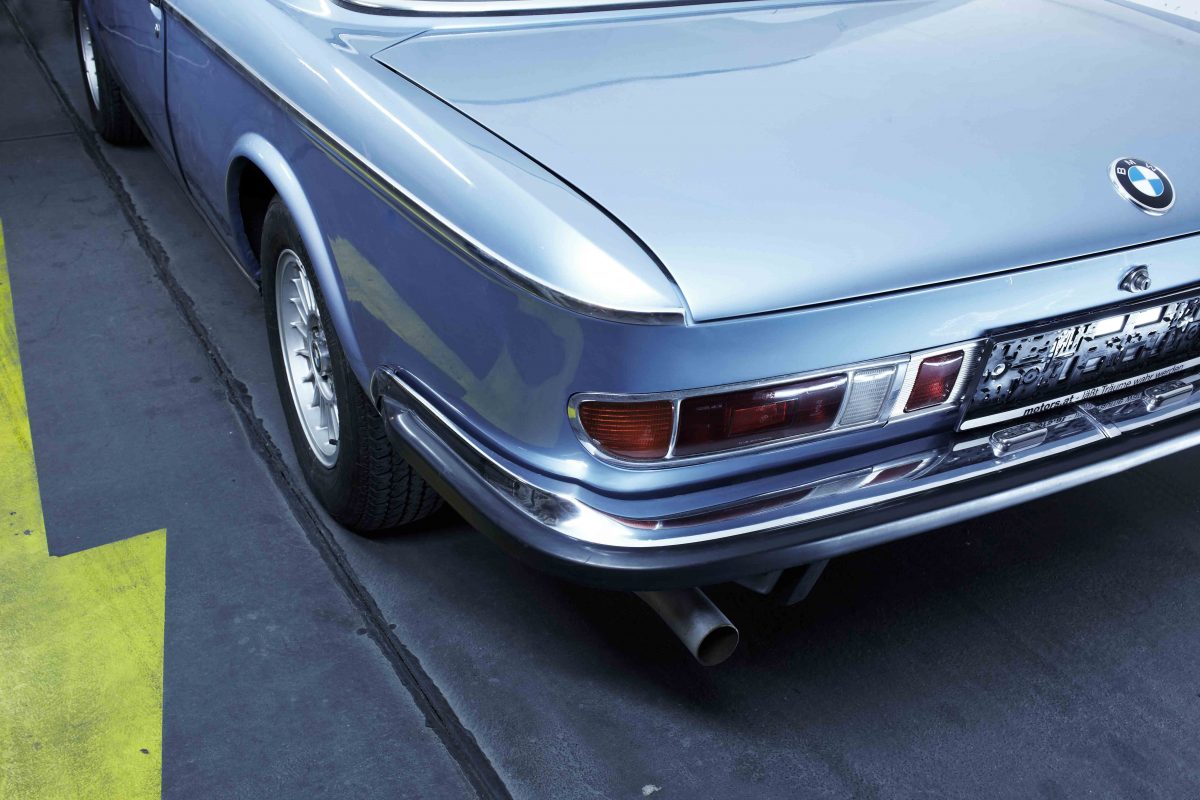 Scouting, transporting, repairing and bringing back to life….
Our services include:
-Scouting
-Assistance with purchase or sell
-Transport Organisation
-Registration and solving local bureaucracy
-Plan of restoration process and following in each step
-Private garage with mechanic maintenance
-Yearly revision 
-Planning old timer Holidays experiences 
OUR TEAM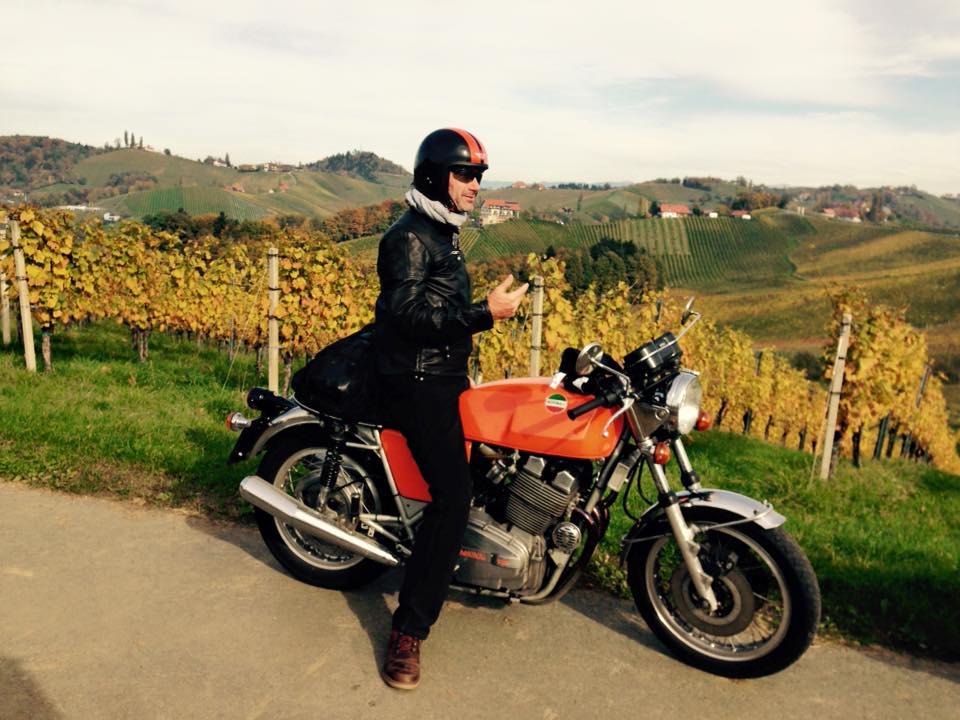 Claus
Klausy
Still hoping to wake up and be back in the 80's.
Specialised in germans, Mercedes Benz, BMW, Porsche and VW., same as old Italian and German motorbikes.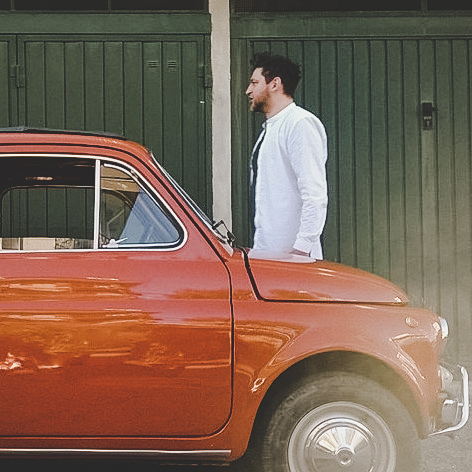 Paulo
Itaka
Any excuse is good for a classic ride.
Specialised in classic Italians, from 500 to 250 gt California.
Bureaucracy and research.