FROM THAT CHILD TOY TO THE PRESENT DAY. From that first time you saw it while walking on the street to the day that finally you parked it in your garage.
Classic cars and motorbikes are not about power or speed, are about life experiences, dreams, sacrifices and people.
We know that feeling and want to share travels, adventures and life experiences with classic vehicles lovers.
From the dreamers that wished all life long to make their dream become true to the artists that dedicated their life to conserve and rescue with their skills the vehicles that made today history possible.
MOTORS.AT love for classics.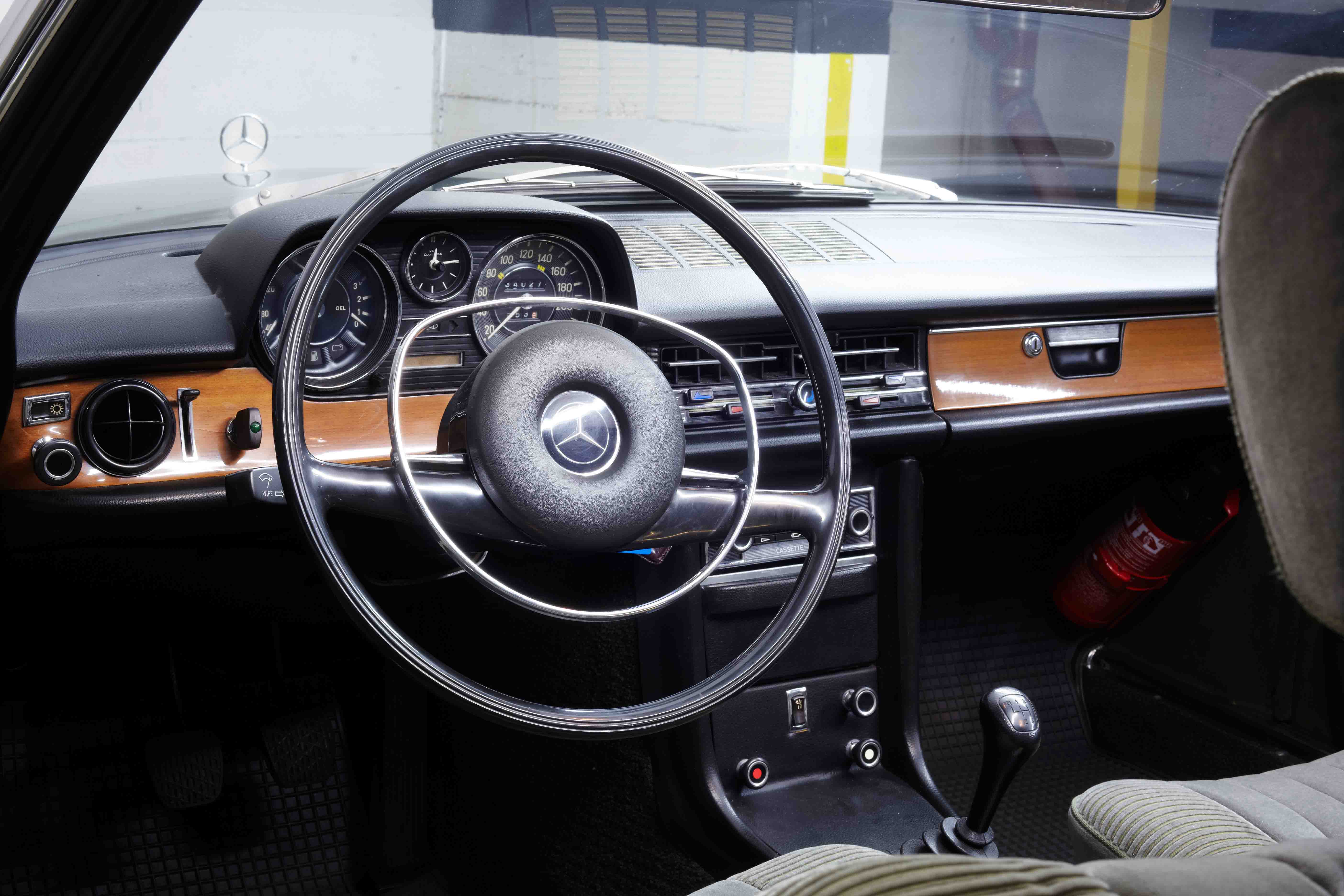 HOW A DREAM BECOMES REALITY?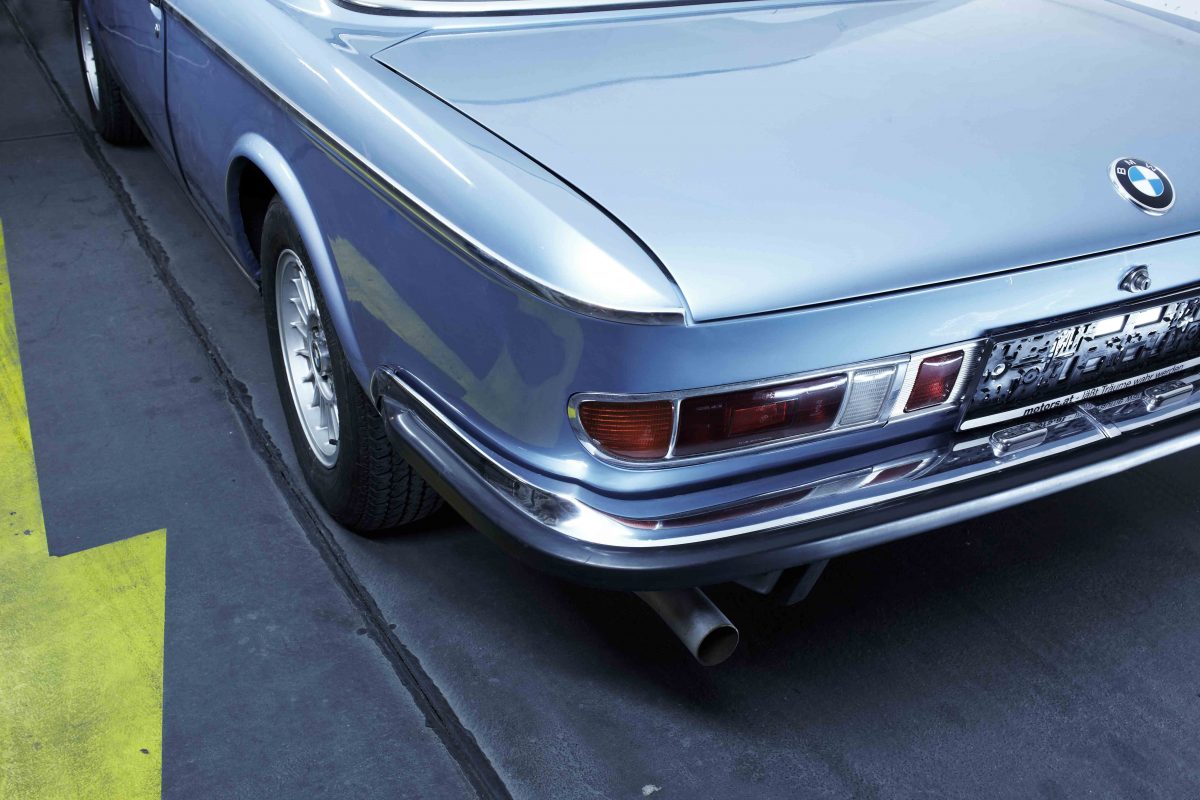 Scouting, transporting, repairing and bringing back to life….
We are able to scout and bring till your door your dream vehicle taking care of all the transport and burocracy details.
Thanks to our collaboration with the "CityWerkstatt" any restauration project is possible taking care of the minimal original detail to make any family treasure or barn find a reality on the street.
Feel free to contact us with any question regarding the oldtimer world.
OUR TEAM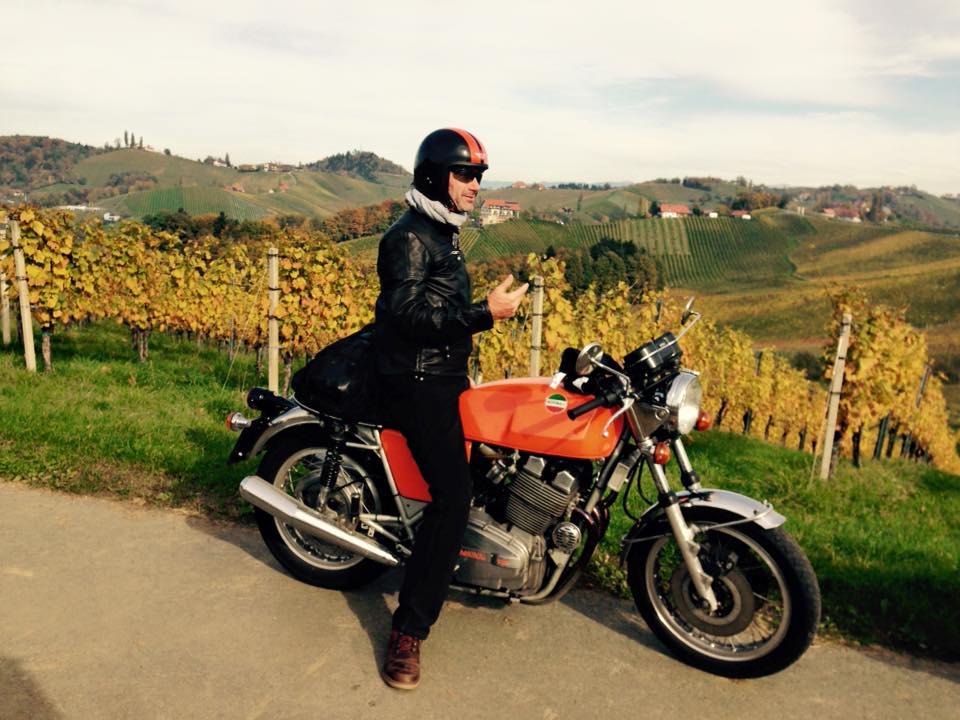 Claus
The Collector
Still hoping to wake up and be back in the 80's.
Good food, powerfull engines and good Wine.
Dream cars: Mercedes Benz /8 Coupe (first series), Porsche 964
Dream bikes: Vespa 150 Sprint, Guzzi V7 Sport 1973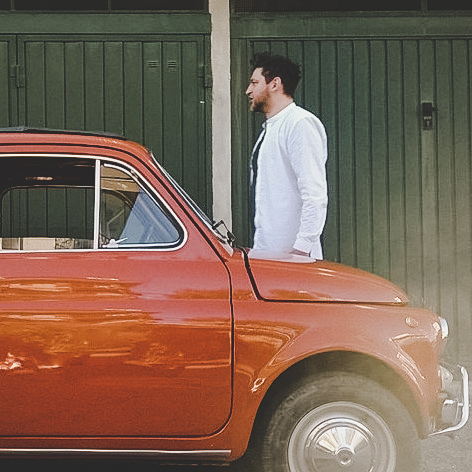 Paulo
Itaka
In love with small and funny things.
Who needs power when you got style?
Dream car: Lancia Flaminia Convertible 1961
Dream bike: Piaggio Ciao